Overview
REM21 - Salary Reviews lets you take control of remuneration reviews. Stop using spreadsheets and automate the process, including all the elements that affect the salary increase calculation. With approval and tracking processes in place, REM21 - Salary Reviews looks after the rest.

REM21 - Salary Reviews caters for base salary only, total remuneration, matrix-driven, multiple-band and multiple-budget approaches. So no matter how you review, REM21 - Salary Reviews delivers.

Enjoying full visibility of completion data, Administrators can also view rolled up or detailed figures, as well as budget to actual calculations. REM21 - Salary Reviews provides in-depth reporting across the entire process.

And when all reviews are authorised, REM21 - Salary Reviews will produce the advice letters for distribution to your teams.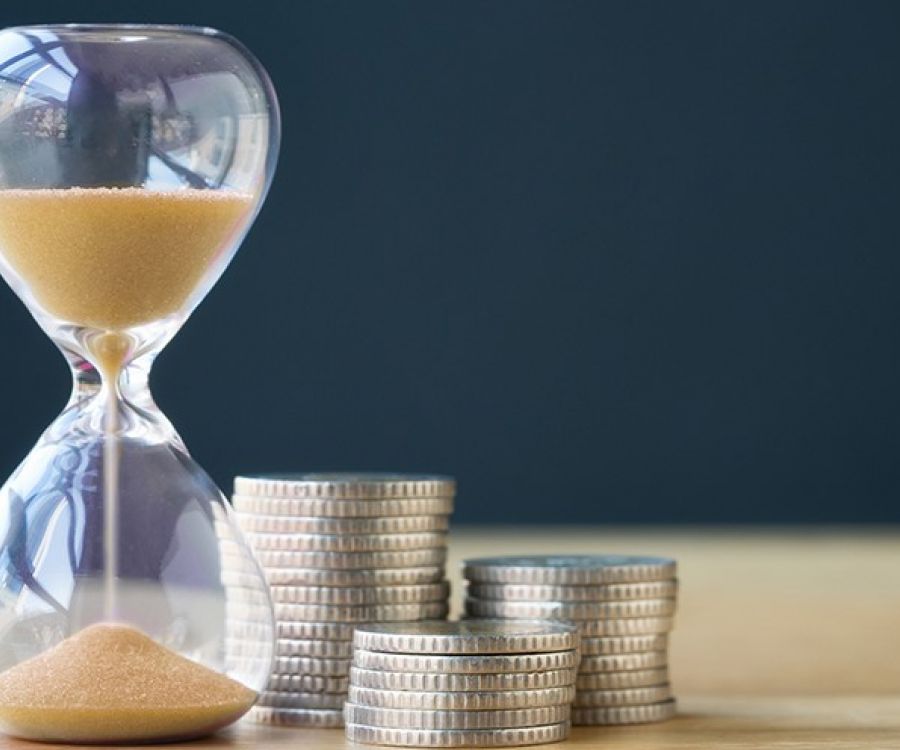 KEY FEATURES
Automated approval and tracking processes
Automatic letter generation
Budget vs actual tracking in real-time
Comprehensive in-built reporting
Configurable security and review approval stages
Configure your requirements, including field-level terminology
Display position in range/band data
Exception highlights and warnings
Import and apply third-party review software outcomes
Intuitive user interface
Links to EPM21 – Performance Management results to recommend increases
Multiple calculation methods
Notes feature to explain suggested increase rationale
Online access to historical reviews
Set limits on over budget allocations

KEY BENEFITS
Calculations are completed dynamically as data is updated
Complete visibility of progress, activity and recommendations
Imported market salary data informs decision making
Online access to previous review data
Professional and intuitive presentation layer
Provides transparency and rigour to review processes and increase calculations
Significant time savings. Salary reviews can be completed quickly, efficiently and consistently
Significantly reduces or removes manual intervention
Standardising the review process ensures consistency across the business
Streamline and approve remuneration reviews online
System screens apply your salary review terminology
Tracking ensures no employees are overlooked, or budgets exceeded
Improved control, effectiveness & efficiency of remuneration reviews
Sophisticated calculations
An intuitive interface enables users to manage recommended increases. Increases can be input as either a fixed sum or a percentage figure. Make recommended increases from the summary list of Reviewees. As increases are recommended, the total percentage spend is calculated and checked against the applicable budget.

Lump-sum or one-off payments are authorised via the interface, and you can elect to include them in Review Summary Totals. One-off payments can also be allocated against budgets if required.

REM21 - Salary Reviews also provides a full history of salary reviews to assist you with your planning.
Automated updates
REM21 - Salary Reviews simplifies your remuneration review process. When you finalise your increase figures, REM21 - Salary Reviews will recalculate the new allowances and superannuation figures. For employees on a total fixed remuneration plan, REM21 - Salary Reviews unbundles and recalculates the package to ensure the correct percentage increase is preserved.
Incentives and Bonuses
Making review time easy, REM21 - Salary Reviews processes any Short Term Incentive or Bonus Scheme, no matter how complex. You can apply varying weightings to each of the contributing Target Results.

Multiple profiles can be created within the single Incentive Scheme to accommodate those employees incentivised on a percentage split, and others whose incentive may rely solely on their performance.
Reports and Letters
REM21 - Salary Reviews offers a suite of standard reports to help you read and share the results of your salary or remuneration review. Featuring easy to follow graphics, you can track important metrics at a glance, including gender equity across positions in salary ranges or bands. Data is reportable at team, group or organisation level.

When you have authorised your new salary data, REM21 - Salary Reviews goes to work to produce advice letters for distribution, completing your remuneration review process.