FOR ACCURATE, COMPLIANT CONTROL OF YOUR PAYROLL DATA
Overview
Our software is supplied with all the core functionality you would
expect from an established provider, including statutory tables and
reports that are maintained through upgrades.  
The software is compliant with legislative requirements in each
country of operation and can be used to create standard reports
and statutory output.
Payslips can be paper or delivered directly to the individual via
email or self service, to meet employee expectations in the digital
age.
Our Payroll module is currently available in 23 countries (see further details)
Key Features of Payroll Management

All payroll parameters can be user defined according to
requirements

Ensures your compliance with payroll rules and regulations

Automated calculation and payment of holiday, sickness and
maternity

Integration with financial systems to save time and avoid
duplication of effort
Benefits of using our Payroll Software
PAYROLL ACCURACY AND COMPLIANCE
Developed, maintained and supported by our in-house teams
Legislative compliance for all countries of operation
User definable payroll parameters including deductions, allowances, benefits and pensions
Statutory sickness and maternity rules applied and paid automatically
Standard payroll and accounting reports plus reporting tool for unlimited ad-hoc reports
Fully integrated with other Frontier Software modules to avoid errors and duplicated effort.
PAYROLL FLEXIBILITY AND CONTROL
Run and amend the payroll multiple times on a test basis
Unlimited history maintained for viewing and reporting
Comprehensive security and audit giving you control of data
Choice of in-house payroll or bureau payroll service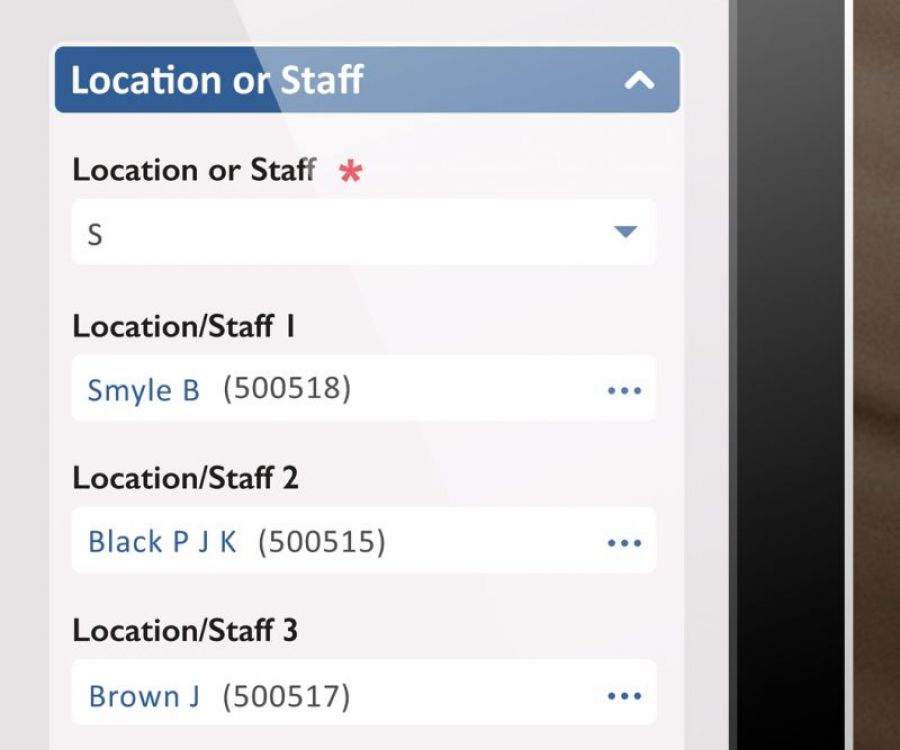 INTERACTION WITH THIRD PARTIES
Create output for 3rd Party systems, e.g. Finance and Pensions
Excel interface for secure transfer of data between systems
Web Services Option for application intregation
Further Details
Payroll Now Available
Australia, New Zealand, United Kingdom, Ireland
Singapore, Malaysia, Hong Kong, Philippines, Brunei
lsle of Man, Jersey, Guernsey, Dubai, Falkland Islands
Vanuatu, Tonga, Samoa, American Samoa, Fiji
Papua New Guinea, Solomon Islands, Cook Islands
Payroll soon to be available
French Polynesia (Tahiti)
India, Kiribati, Marshall Islands
New Caledonia