Overview
Align business specific KPIs with organisational strategy through multiple on-line performance plans tailored to your needs. Streamline and automate the performance management process using Self Service access and workflows.

Increase efficiency, reduce overheads and workload with performance management processes implemented in a uniform manner throughout your organisation. Ensure that workforce potential can be appraised and developed as part of the strategic decision making process.

Effective performance management tools are vital to both staff development and business growth.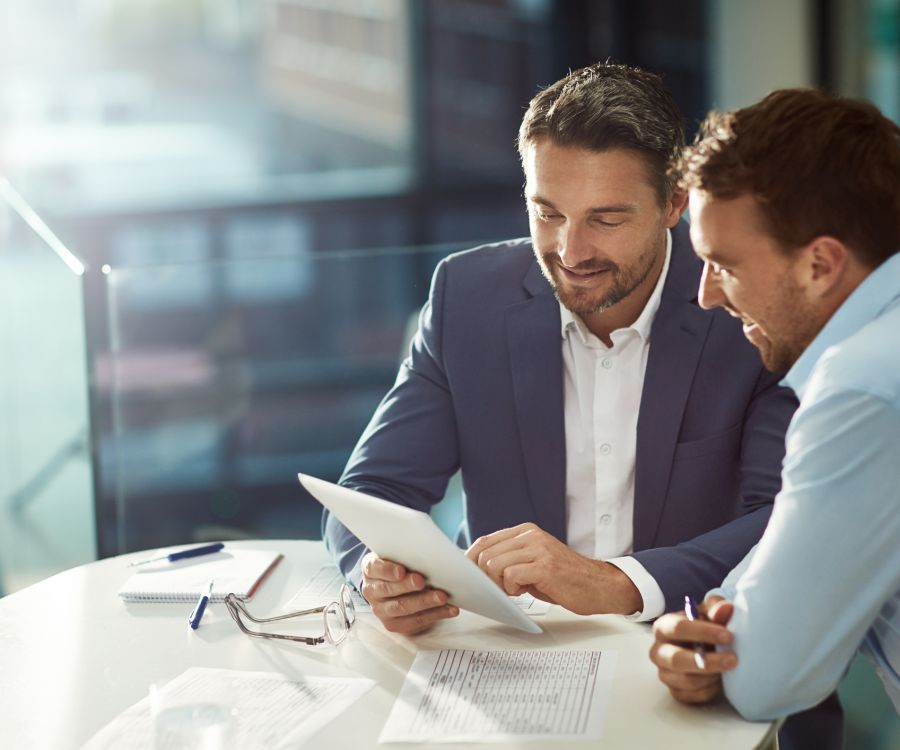 KEY FEATURES
Comprehensive performance management tools
Real time access to employee performance data
Highly configurable to align with your processes
Maximise employee engagement through use of Self Service
Benefits of Using Performance Management
Improves the performance management lifecycle
Comprehensive set of tools to visually identify objectives and establish KPIs​
Monitor, measure and maximise staff performance
Develop stages that address your requirements and follow your processes
Multiple, easy-to-use screen-based templates customised to your needs
Provide focus for employee engagement
Encourage year round employee engagement through Self Service access
Turn the "once a year" tick box approach into an ongoing, meaningful conversation
Ensure engagement to realise workforce potential and improve morale
Measure what really matters to your employees to motivate, retain and develop
Access data quickly and with ease
Manage employee performance via a web interface​
Utilise software to remove resource intensive paper based appraisals
Generate graphs and reports at the touch of a button
Build an unlimited history for all reviews
Increase productivity and profitability
Modernise your approach to performance management
Improve the quality and effectiveness of the appraisal process
Deliver consistency across your entire organisation
Automatic emails, reminders and alert generation to aid processes