Overview
Organisation charting enables you to create visual representations of your organisation structure.
You can create charts for teams, departments, locations or entire organisations, using the relationships already established in ichris.
A quick and easy edit function enables users to make and apply changes in real time. You can also export ORC21 charts to .pdf and .png.
Design charts that display specific data fields that can vary between different charts or different versions of the same chart.

KEY FEATURES
Create visual representations of your organisation structure by seamlessly integrating ichris data
Utilising fully customisable ichris data security
Build charts from any ichris relationship structure
Create charts for teams, departments, locations or full company structure
Drag and drop facility to make easy organisation structure changes
Fully customise the data shown in chart position bubbles
One click to update ichris relationship data
Export charts to .pdf and .png
Benefits of Using Organisation Charting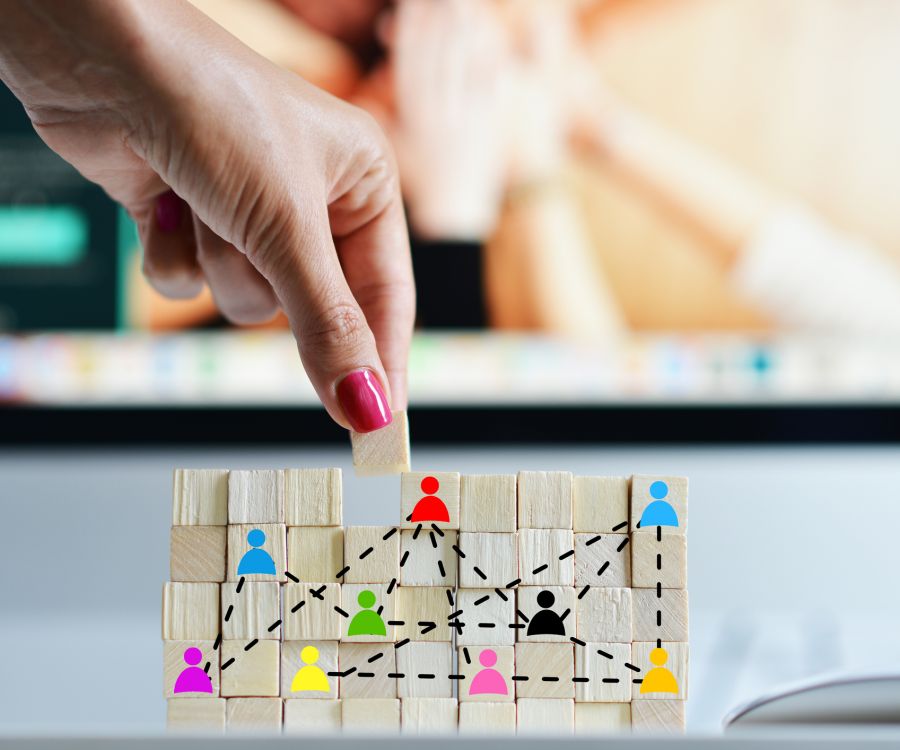 KEY BENEFITS
Easily maintain accurate organisation charts, even in dynamic markets
Quickly identify vacant positions
Create charts that are tailored to specific audiences, e.g. HR, Line Managers and Remuneration & Benefits Managers
Multiple relationship options ensure in-depth views of your organisation
Remove reliance on third-party products, integration and manual updates
Date-driven function permits historical structure views